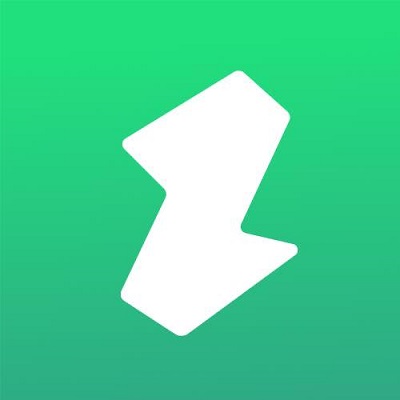 UK's Zilch raises $80M at a $500M+ valuation for its direct-to-consumer buy now, pay later service
The buy now, pay later model, popularized by companies like Klarna and Affirm has been one of the big e-commerce winners in the last year, giving consumers who might be stretched financially another option to pay for things when they buy them online. While that has prompted the UK financial authority to re-examine how it regulates the space, an enterprise taking a slightly different approach is announcing some funding as it prepares to expand to the US.

Zilch, a London startup that has built an "over the top" buy now, pay later (BNPL) business out of cutting deals directly with consumers — bypassing the need for integrating anything new into an e-commerce site's check-out process, as many of the leading providers have done — has raised $80 million, an all-equity Series B that values the company at over $500 million.

The funding is coming from Gauss Ventures and M&F Fund, among other unnamed investors.
To read more, please click on the link below…
Source: UK's Zilch raises $80M at a $500M+ valuation for its direct-to-consumer buy now, pay later service | TechCrunch