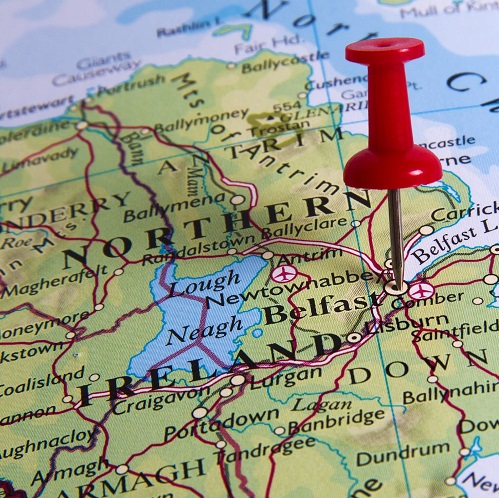 US fintech Payroc to bring 75 jobs to Northern Ireland
Payroc, a payment processing company based in the US, has announced plans to invest in Northern Ireland for the first time. It is establishing a new software engineering hub and customer services centre in the region, which will see 75 new jobs created over the next three years.

New hires will work from home and 20 of the roles already in place. The expansion has been supported by £445,000 from Invest NI.

"Payroc is an early-stage company that has developed its high-growth international presence very quickly, and is a welcome addition to Northern Ireland's thriving fintech sector," Northern Ireland's economy minister, Diane Dodds, said.

"The team in Northern Ireland will support Payroc's existing operations, which service over 46 locations globally. As the team will be working remotely, the 75 jobs will open up opportunities to people in every corner of Northern Ireland."

According to the Belfast Telegraph, new recruits can expect a monthly stipend to cover costs associated with working from home. It also reports that Payroc will be seeking people in software engineering and data analytics from graduate to director level.
To read more, please click on the link below…
Source: US fintech Payroc to bring 75 jobs to Northern Ireland