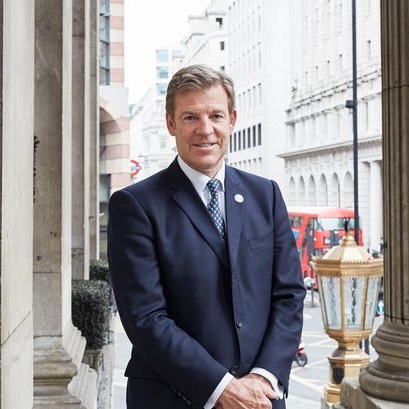 Wales' thriving fintech sector can produce unicorn businesses says City of London Lord Mayor
Wales has a compelling story to tell on its emerging fintech sector with prospects high for it producing its first unicorn business, says Lord Mayor of the City of London William Russell.

With an ambassadorial role for the UK's financial services industry, the Lord Mayor earlier this week held virtual discussions with key figures in the Welsh fintech sector including chief executive of FinTech Wales Sarah Williams-Gardener.

The City of London Corporation, which Mr Russell leads, is aiming to strengthen its ties with financial and life sciences hubs across the UK.

A recent UK Government commissioned review of the UK's fintech sector, carried out by former Wordplay chief executive Ron Kalifa, identified Cardiff and South Wales among 10 fintech clusters across the UK with the potential to drive the economic recovery and create a new wave of high-skilled and well-paid jobs.

The report also recommended the establishment of a £1bn fintech start-up investment fund.
To read more, please click on the link below…
Source: Wales' thriving fintech sector can produce unicorn businesses says City of London Lord Mayor – Business Live