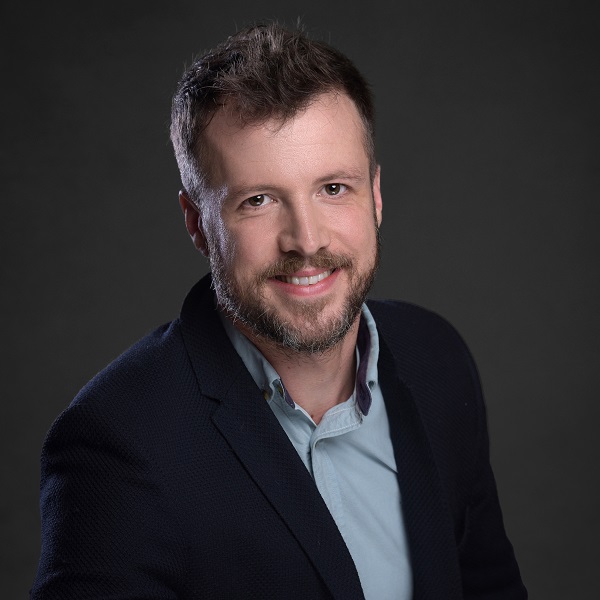 Wealth Dynamix launches first simplified Client Lifecycle Management benefit calculator for Wealth Managers
Wealth Dynamix announce that they have launched first Client Lifecycle Management (CLM) benefit calculator for Wealth Managers.
Using a handful of typical use case throughout the client lifecycle, the benefit calculator gamifies business case generation by allowing firms to generate the likely benefits of to a digital-first CLM platform – all reflected in terms of revenue in, or costs out of the firm.
The use cases include increases to prospect win rate and share of wallet via responsive nurture processes and opportunity management. Secondly, the cost savings by reducing the man hours during the onboarding process – which Wealth Dynamix say they can do within a single day – as well as the increase in fees earned by getting AUM faster, and lastly, the operational efficiencies realised by improving client servicing.
Why did Wealth Dynamix build this?
1. The tyranny of the should: Many companies feel that they need to do something – but often leap into a transformation project without fully considering the art of the possible / the true scope. I.e. Rather than transforming the "way we do things" they transform one thing – which often leads to more problems (fragmented process, siloed teams, multiple sources of data) leaving the firm in a worse position than before.
Conversely:
2. The cost of doing nothing is too high: Only 8% of CEOs say their business model will survive the current digital disruption. many industry analysts believe that firms who do not embrace digital will not survive beyond the next few years
3. A blueprint for a business case for CLM does not exist: Wealth Dynamix has therefore attempted to de-mystify the process, provide practical advice and tools to support – but say they can also support the development of a firm's business case unlocking the value and helping to make transformation a reality.
4. Proving the Value: Knowing what levers and metrics are important in delivering ROI for a CLM project/integration is problematic. The benefit calculator can help take the guesswork out of it – This light touch version helps prepares the firm for the task with key metrics segmented, prioritised and weighted; together with built in assumptions from real-life use cases.
5. The transformation process is speeding up: Research shows that firms want to conclude the business case element of a transformation process within 3 months. Without a process to follow many firms may fall at the first hurdle.
Johnny Beloe (pictured), Director of pre-sales at Wealth Dynamix and creator of the calculator said, "The Wealth Management industry is undergoing a period of intense technological transformation fuelled by changing client needs and expectations including digital first experiences, lower fees and the need for more information at their fingertips.
"In order to progress change initiatives, firms can sometimes run into challenges articulating the business value of the proposal; it may be instinctively obvious that transformation is the 'right' thing to do, but the financially centric metrics stakeholders are often looking for can be harder to arrive at.
"We are pleased to provide a simplified version of a comprehensive business value analysis tool used within Wealth Dynamix to provide some insight into the true value a CLM solution can deliver, expressed in raw financial terms".
Founded in 2012 by wealth management technology experts Gary Linieres and Brent Randall, Wealth Dynamix are the first wealth management technology firm to revolutionise the Client Lifecycle Management (CLM) processes with innovative applications of data modelling. Wealth Dynamix digitises the entire client lifecycle for private banks and wealth managers, from client acquisition and onboarding through to ongoing relationship management and client servicing.
Wealth Dynamix identifies opportunities for boosting operating efficiencies and growing revenue, whilst enabling a significantly higher degree of client insight and due diligence.
Wealth Dynamix operates globally with offices in the UK, France, Switzerland, Singapore, USA, Lithuania and Vietnam.
As the ONLY end-to-end CLM provider for Wealth Managers, Wealth Dynamix takes CLM to unchartered territories. The Wealth Dynamix solution adds intelligence to client data. This empowers advisors to make the right recommendations at the right time, identify opportunities to grow revenue and boost operating efficiencies, all while ensuring regulatory adherence.