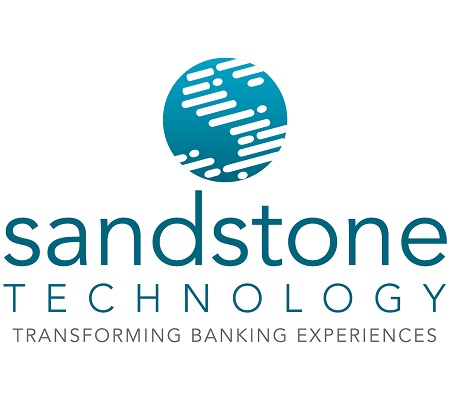 Wesleyan Bank chooses global fintech Sandstone Technology as digital partner
Wesleyan Bank recently confirmed global fintech, Sandstone Technology, as their strategic digital partner to elevate their digital channels for personal and SME e-saving customers.
Sandstone Technology's front end digital banking solutions will deliver a seamless banking experience across multiple channels for both personal and business applications.  Powered by Sandstone's origination solution, BankFast Apply, and digital banking servicing product BankFast, it will remove manual processing and assessment tasks, automating the application process to open real time savings accounts.  This will enable the bank to service peaks of demands for new savings products without the need for additional staff and improve the online service for customers. Phase one of the implementation will focus on the personal banking aspect of the project, quickly followed by the SME / Business Banking requirements which will form phase two.
Wesleyan Bank's Director of Transformation & Technology, Doug Hesketh said, "The implementation of Sandstone Technology's digital solutions is going to have an enormous beneficial impact for both our colleagues and, most importantly, our customers. The technology will enable our customers to engage with us online easily and securely, whether it's opening a new savings account with us, or managing their existing accounts, the customer experience they will be able to enjoy could not be simpler and clearer. It is hard to overstate the excitement this has generated amongst our colleagues and the positive changes we expect it to deliver."
Ross Watts, Chief Customer Officer, Sandstone Technology added, "We're very proud to be working with Wesleyan Bank and join them on their journey of digital transformation. The impact of Covid-19 has highlighted a clear need for accessible and simple digital banking solutions. Combining Sandstone's deep domain expertise with Wesleyan Bank's history of building lifelong relationships with their customers, end users can expect a hyper relevant digital experience."
Wesleyan Bank launched their savings application process and Internet Banking Portal for new customers in October 2021. This will be followed over the coming months by inviting all existing account holders to register for the hugely improved Internet Banking service.