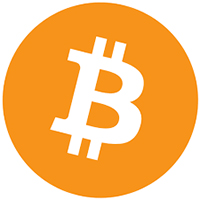 Will Bitcoin Finally Bring Down The House Of Medici? | TechCrunch
This article makes a great argument for Bitcoin and explains why we should use it instead of the current process.
In the 14th century, the Medici family used the power of its newly invented, double-entry accounting system to build a cross-border banking empire that banks still use today. Now more than 600 years later, cross-border payments total more than $22 trillion.
Source: Will Bitcoin Finally Bring Down The House Of Medici? | TechCrunch