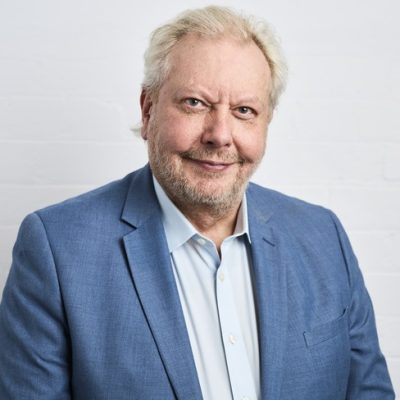 WiseTech founder Richard White acquires KYC leader Kyckr for $43.5m
Kyckr, the corporate KYC company providing businesses with legally-authoritative real-time data on prospective and existing customers and suppliers, has been acquired by Australian tech-entrepreneur and WiseTech Global founder Richard White (pictured) through his personal investment vehicle for $43.5m.
Kyckr provides companies with real-time access to aggregated corporate Know Your Customer (KYC/KYB) and Ultimate Beneficial Owner (UBO) data from over 300 company registries and primary regulated sources around the world, enabling them to undertake real-time due diligence on over 120 million companies globally. This allows organisations to minimise their exposure to commercial risk, prevent financial crime such as money laundering and ensure regulatory compliance by better understanding their customers and suppliers.
Commenting on the acquisition White who founded and owns over 40% of WiseTech Global, one of the most valuable tech companies on the Australian Securities Exchange, with a market capitalisation of over A$16 billion said, "Businesses today operate in an increasingly interconnected global marketplace, where compliance with laws and regulations related to anti-money laundering, sanctions and an ever-expanding list of financial crime typologies is becoming increasingly high-risk, complex, time-consuming and costly.
"I see in Kyckr the opportunity to replace manual processes and aggregate real-time data from disparate sources to provide a scalable, reliable, highly compliant and cost effective KYC/KYB/UBO tech platform solution in the same way that WiseTech's CargoWise has replaced multiple single-point legacy systems in the complex and fragmented global logistics sector with integrated global technology that drives productivity, reduces compliance risk and facilitates planning, visualisation and control."
Ian Henderson, CEO of Kyckr said, "The Kyckr team is delighted to have the strategic guidance, support and vision that successful tech-entrepreneur and founder Richard White provides. We are embarking upon an exciting evolution of our powerful offering to broaden its scope by building an integrated global software solution to enable businesses to navigate the highly complex and dynamic compliance and counterparty risk management challenges that they face in an increasingly interconnected and digital marketplace."