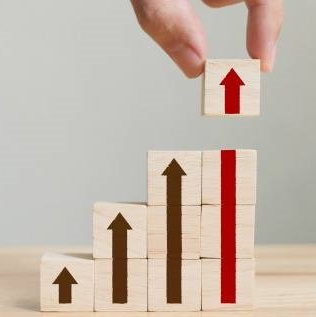 Zopa, UK P2P lending pioneer, closes £20M internal fundraise for growth
London-based neobank Zopa offers peer-to-peer (P2P) lending service, pioneering auto finance solutions and more. Now, the company announced that it bagged £20 million in funding from existing investors.

Focuses on growth

IAG Silverstripe led the investment round alongside a slew of investors, including Augmentum, Waterfall managed Alternative Credit Investments and Venture Founders. Zopa will use the funds to fuel its growth when it believes that there is more demand for products.

Jaidev Janardana, Zopa's CEO said: "Less than a year since launching our bank, we have exceeded our plan for growth, both in terms of customers and balance sheet. This capital injection will enable us to continue on this accelerated path. Our strong entry to the UK savings and credit card markets shows the organic appeal of our products and we are happy to have investors who share our excitement at the opportunity to serve more customers across more product categories."

Get competitive rates on savings

While many people and industries were affected by COVID-19 and the subsequent lockdowns, there has been a change in the behaviour of customers and their requirements. Zopa has seen a sustained need for access to credit as people look to carry out home renovation, buy cars and revive postponed wedding plans.

Also, the credit quality of these loans has been better than expectations. Likewise, many people have managed to accrue savings during the pandemic due to the lack of discretionary spending. Zopa' s fixed term savings product provides competitive rates on their savings.
To read more, please click on the link below…
Source: Zopa, UK P2P lending pioneer, closes £20M internal fundraise for growth – UKTN (UK Tech News)