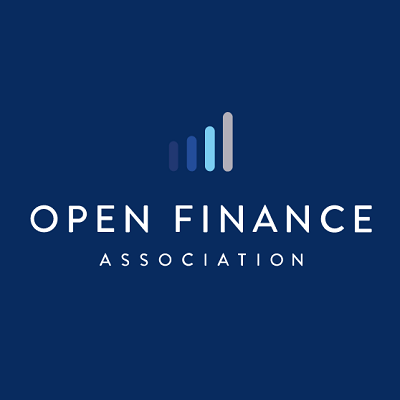 13 leading fintechs launch the Open Finance Association
Thirteen leading fintechs have launched the Open Finance Association (OFA) to further open up financial data and payments for consumers and businesses through API technology (application programming interfaces).
The 13 fintechs are Armalytix, Crezco, Nuapay, finAPI, GoCardless, Ordo, Plaid, Token, TrueLayer, Volt, Worldpay, Worldline and Yapily.
With the introduction of legislation in 2016 (the Payment Services Directive (PSD2)) consumers and businesses were given the right, for the first time, to access their payment accounts via trusted third party providers (open banking).
Open finance is the next step in the evolution of open banking. By bringing the benefits of open banking to a broader array of financial products, open finance will give consumers and businesses greater control and visibility of their economic lives.
OFA brings together leading fintechs to help drive the move towards open finance across Europe and believes secure, open APIs are key to competition and innovation in this space.
The Open Finance Association has also welcomed Nilixa Devlukia as Chair of the organisation. Nilixa, who has previously held senior roles at the Financial Conduct Authority, the Open Banking Implementation Entity, and the European Banking Authority, commented on the launch, saying, "Now is the time for industry, policy makers and regulators to come together and make open finance a reality. Through the promotion of an API-focused agenda in both payments and data, OFA aims to promote a healthy and sustainable FinTech ecosystem, in which consumers and businesses all benefit from improved, innovative services. I am excited to work with our members, who are true leaders and innovators, and look forward to engaging with stakeholders at all levels to achieve OFA's vision."