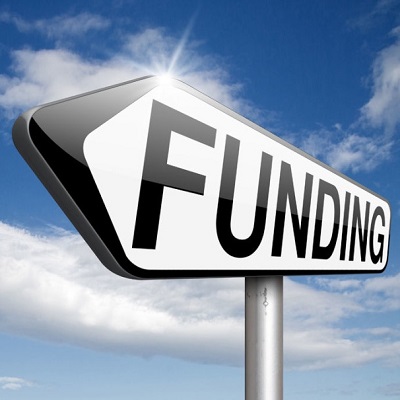 Allianz X leads funding round of UK fintech OpenGamma
Allianz X has led a funding round of London-based B2B fintech OpenGamma with a total investment of £15.5 million (USD21 million). In addition to the digital investments unit of Allianz, all existing investors participated in the funding round.
OpenGamma helps asset managers and other professional financial market participants to increase the capital efficiency of their portfolios, particularly when it comes to posting collateral in derivative transactions. With its proprietary software offering, OpenGamma is
the leader in the margin analytics space.
Thanks to close cooperation with numerous renowned market participants, including PIMCO, a subsidiary of Allianz and one of the world's premier fixed income investment managers, OpenGamma has developed unique coverage for a large inventory of derivatives products
and continues to refine them together with its customers. The use of OpenGamma's technology provides clients with significant capital savings, thus improving performance and generating additional alpha.
From the proceeds of the latest funding round, OpenGamma will continue to expand its offering, including the launch of automated workflow solutions for the treasury management of asset managers and other financial participants. As regulation forces firms to review their
cash and collateral processes, OpenGamma can significantly increase value for its current and future clients by optimizing existing operational processes.
"OpenGamma's solutions are a small revolution for many investors and asset managers," said Kevin Harder, Manager at Allianz X. "Thanks to OpenGamma, collateral management is no longer a back-office issue but instead becomes an active performance driver. This makes partnering with OpenGamma an exciting opportunity for a wide range of clients from the financial industry."
"Inefficiencies in legacy processes are quietly increasing the cost of doing business for all asset managers, at a time when every dollar counts." said Peter Rippon, CEO of OpenGamma. "We are delighted to be partnering with Allianz X and PIMCO to introduce a new standard for cash and collateral management that helps all asset managers unlock returns from their assets."
In addition to its longstanding client PIMCO, several dozen leading names from all sectors of the financial industry are already using OpenGamma's solutions. Software-as-a-Service (SaaS) contracts with many of these clients form a significant part of the business and mean
stable, recurring revenues for the company.