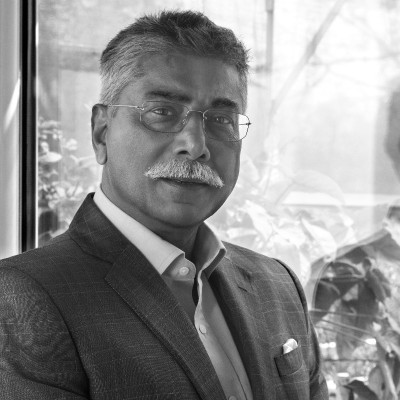 As many tech providers started 2023 by increasing their prices, millions of businesses leaders think tech subscriptions were already overpriced
By Sunil Nigam (pictured), CEO Of ExpenseOnDemand
At, ExpenseOnDemand, we recently commissioned an extensive survey of business leaders* to understand how firms are utilising tech, the demand for tailored solutions and the biggest challenges over the next 12 months.
Our results showed that a staggering 75% of business leaders believe the tech they subscribe to was overpriced in 2022 and more than half (59%) want a more tailored solution.
These results are hugely concerning especially as many businesses have also seen a new year price hike from many of these 'overpriced' tech providers as the cost of energy, hosting and other services is driving up subscription prices by at least 15% on average.
Along with rising costs, millions of business leaders believe the tech services that they need to help automate and speed up their business processes don't offer them the best solution as they are a 'one size fit all' solution with no way of tailoring these for specific needs. This often means many small businesses are paying for a vast portfolio of services but only utilising a small amount of the functions.
According to a recent survey from Simply Business, over four in five (81%) small businesses are worried about how the cost-of-living crisis will affect their business. Many have already had to deal with rising costs and crippling energy bills and the additional increase in tech subscriptions will mean many firms looking for alternative providers even if the process of moving is complex.
2023 is set to be a very challenging year for many businesses around the globe but especially for SMEs who have been hardest hit by increased bills due to inflation and the cost-of-living crisis.
We are pleased to confirm, unlike many other tech providers we are keeping our prices the same as last year to help our continually growing client base.
We allow firms to automate all staff expenses and we pride ourselves on ensuring our tech is market-leading and our costs are not only completely transparent but remain very competitive.
At ExpenseOnDemand we are also offering a 30-day free trial, with the option to sign up for our "pay as you use" model, allowing our clients to have flexibility and reassurance that they aren't tied into a long-term commitment."