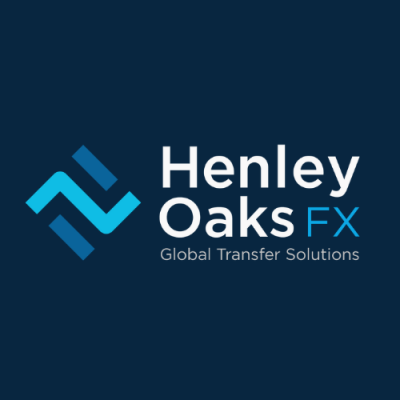 Introducing UK FinTech's newest member – Henley Oaks FX
Henley Oaks FX is an international payments platform with low FX margins to help businesses streamline their bottomline.
All-in-one Platform: Henley-Oaks uses the very best in technology platforms to send/receive payments anywhere in the world through a single platform.
Multi Currency: The ability to send over 120 currencies anywhere in the world via your secure platform plus the ability to receive cross-border payments.

Low FX Margins: Minimising the risk and cost of cross-border payments can be critical to any business exposed to currency exchange. Utilising a free-of-cost platform with reduced fixed margins will only add to your bottomline. Nothing to lose by trying and everything to gain!
Would you like to become a member and be connected to the UK Fintech industry? Write to us at: [email protected]
UK FinTech is the UK's leading Fintech news & information website connecting the UK FinTech industry to the world.