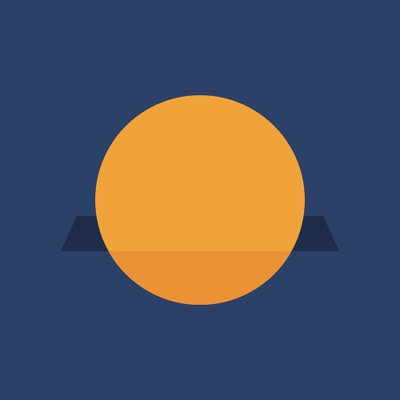 Australian cryptocurrency exchange CoinJar secures UK's FCA Approval
Australia's longest-running cryptocurrency exchange CoinJar has become one of the first in the world to be officially registered by the UK's Financial Conduct Authority (FCA) as a Cryptoasset Exchange Provider and Custodian Wallet Provider, as per the Money Laundering, Terrorist Financing and Transfer of Funds Regulations 2017 (MLRs).
CoinJar, which is based in Melbourne, is now advocating for a similar license to be implemented in Australia, to help build corporate and consumer confidence and monitor cryptocurrency businesses at large.
Asher Tan, CEO of CoinJar, commented, "The UK is a world leader in fintech and a progressive regulator so we are very pleased to have received this recognition as part of our commitment to offering people a safe and positive experience of buying and selling digital currencies. With the establishment of the UK-Australia Fintech bridge, we hope that a similar scheme is replicated here via ASIC and AUSTRAC, with learnings from the two-year process taken into account."
Tan continues, "As the industry grows and innovates at a rapid pace, it's vital that legitimate businesses are nurtured further, while cowboy operators are swiftly removed to prevent reputational damage to the industry caused by consumer scams and fraudulent behaviour.  Cryptocurrency is not the Wild West, it's here for good. Regulation brings long-term certainty and a wealth of investment and job opportunities to the market."
With CoinJar embracing innovation and regulation in equal measure, it has been collaboratively working with the government on future legislation through industry-led submissions.  CoinJar is a member of Blockchain Australia, which champions the adoption of blockchain technology by industry and governments across Australia, as well as Fintech Australia, the country's peak advocacy body for fintech.
Tan continued, "While we are willing, ready and organised for cryptocurrency regulation in Australia, until it is brought into effect we aim to set the benchmark for best-practice in self-regulation by adhering to the spirit of the FCA obligations on home soil."
The FCA approval means that CoinJar will be an attractive partner for more companies and neobanks. Following the recent launch of the CoinJar Card Mastercard, which allows users to spend the crypto in their wallet like cash, online and in-store, a number of ASX 500 partnerships are currently being finalised. A range of new products is also set to be unveiled this year including a white label service for businesses that will provide state-of-the-art backend digital currency processing.
Cameron Dart, CEO of Australian FinTech, said, "As one of Australia's earliest fintech companies, it's great to see CoinJar kicking huge goals overseas as well as in Australia. Many Aussie fintechs see the UK and USA as their next market for growth and expansion, and pioneers like CoinJar are leading the way."
This week, CoinJar made its AFL Grand Final debut through its partnership with the Melbourne Demons, whilst in London, it has signed a sponsorship agreement with Brentford Football Club, who have made a winning start in their debut Premier League season.
To find out more visit coinjar.com/au.