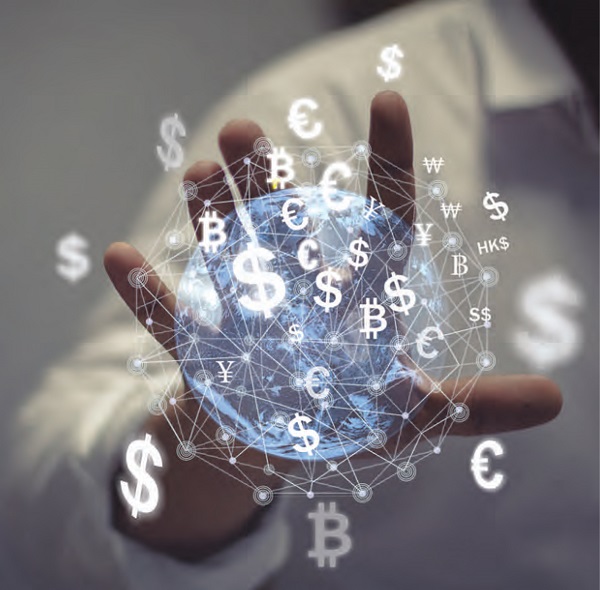 Blockchain.com to leverage account verification from Envestnet | Yodlee
Envestnet | Yodlee, a leading data aggregation and data analytics platform for financial services, has announced it will provide account verification for one of the most widely-used consumer crypto products and the leading institutional crypto solutions provider, Blockchain.com.
Envestnet | Yodlee will provide open banking access to new Blockchain.com users, accelerating Blockchain's ability to onboard new customers and securely fund their accounts through real-time account verification, directly from the user's bank account, without the need to provide micro-deposits. This verification is key to preventing fraud, especially as the use of digital payments has increased during the COVID-19 pandemic.
A faster onboarding process will help Blockchain.com increase its user acquisition. The company already has 32 million verified users in more than 200 countries and has seen an increase in active users over the past 12 months.
Envestnet | Yodlee is a market leader in financial data aggregation, enabling innovation and insights for financial service providers. It has partnered with more than 1,400 financial institutions and FinTech innovators, which enables firms to build innovative financial solutions with access to an industry-leading application programming interface (API).
Jason O'Shaughnessy, Head of International Sales at Envestnet | Yodlee, said, "The financial services industry is being disrupted by a new wave of innovative businesses, and for these businesses to thrive they need to be able to acquire new users at speed. Simplifying the verification process enhances the user experience and cuts down onboarding to a matter of seconds."
Jason Karsh, VP of Marketing at Blockchain.com, said, "Interest in cryptocurrency has never been greater. As we onboard increasingly larger numbers of new customers onto Blockchain.com each day, it's incredibly helpful to be able to connect to one's bank in an easy and trusted manner leveraging Envestnet | Yodlee's account verification solution."