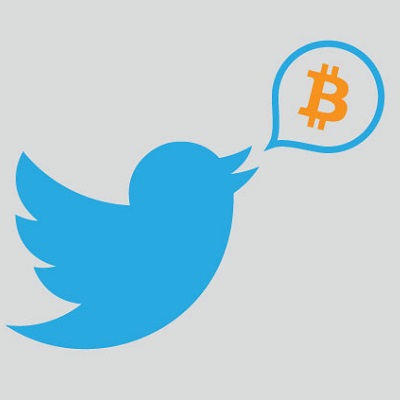 Bottlepay launches Twitter Bitcoin payments feature
New digital payments app Bottlepay, which launched last month, has launched a new feature allowing people to send and receive Bitcoin via Twitter.

Bottlepay sees itself taking on the likes of Wise and Currencyfair, in bringing low cost payments, including instant and micropayments, in conventional currencies and Bitcoin.

"A single tweet — for example '@bottlepay send 1,000 sats (the smallest unit of Bitcoin) to @twitteruser' — will instantly move the specified quantity of Bitcoin from one user's account to another," the company said in a media release.

Bottlepay says it is planning to roll out the functionality to other social channels. In the coming months, Bottlepay will also allow users to spend and transfer money on Reddit, Discord, Twitch, Telegram and Mastodon.

Mark Webster, Chief Executive Officer of Bottlepay, says instant payments on social media could revolutionise the global payments infrastructure.
To read more, please click on the link below…
Source: Bottlepay launches Twitter Bitcoin payments feature – AltFi