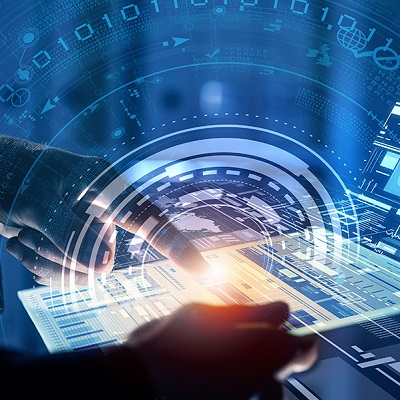 New fintech combining banking and wealth management Ikigai launches in the UK
Ikigai, a new fintech offering wealth management and e-money accounts, has launched in the UK.

The company, which previously raised £2 million in a pre-seed round, has partnerships with Railsbank and Wealth Kernel rather than building its own tech stack with the former providing its account services and the latter its investment functionality.

It does not offer certain financial protections, such as the FSCS deposit guarantee but its investments products are eligible for compensation for up to £85,000 by the FSCS.

It will offer a paid-for subscription service, charging £10 per month after an initial free month.

Founded by two ex-McKinsey consultants, Maurizio Kaiser and Edgar de Picciotto, Ikigai offers personal financial management tools, e-money accounts as well as wealth management features

These include portfolios of exchange-traded funds, built and managed using asset allocation guidance from BlackRock as well as each new client being set up with a relationship manager.

Money can be added to an account through a bank transfer from another bank, or their savings pot. This is a separate account with its own account number, International IBAN and BIC codes.

Maurizio Kaiser, co-founder of Ikigai, says Ikigai is about "empowering people, aligning their finances with their sense of self and purpose".
To read more, please click on the link below…
Source: New fintech combining banking and wealth management Ikigai launches in the UK – AltFi