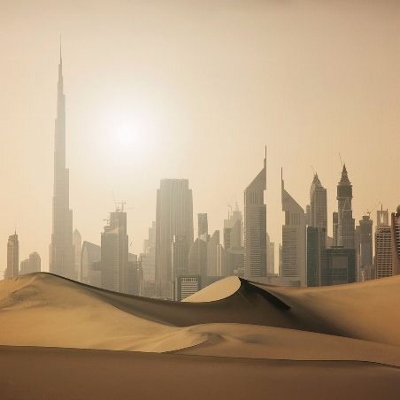 British Fintech company rolls out operations in the Middle East as figures show growth
The British-based payment technology solutions provider, Paymentology, is working closely with banks and financial institutions in the United Arab Emirates (UAE) and the Middle East to roll out the next-generation digital payments solutions that will change the way consumers make payments through cards, cash and mobile phones as real-time digital payment transactions is set to jump faster than other formats due to the Covid-19 pandemic.

Paymentology is one of the first British Fintech companies to enter the Middle East markets with full-fledged operations at the DIFC.

Launched in 2015 and with accreditations to operate globally, Paymentology has been chosen by banks such as Revolut and Standard Chartered's Mox Bank to support their ground-breaking and highly customer-centric payment programmes.

E-commerce sales revenue in the Middle East and North Africa region is forecast to grow at a compound annual growth rate (CAGR) of 16.9 per cent between 2016 to 2021 to reach US$48.8 billion in 2021, according to Deloitte, the global accounting firm.

The UAE is expected to lead the market, followed by Saudi Arabia and Qatar. These countries are expected to jointly account for more than 50 per cent of the forecast revenue in 2021.
To read more, please click on the link below…
Source: British Fintech Company Rolls Out Operations in the Middle East as Figures Show Growth | The Fintech Times