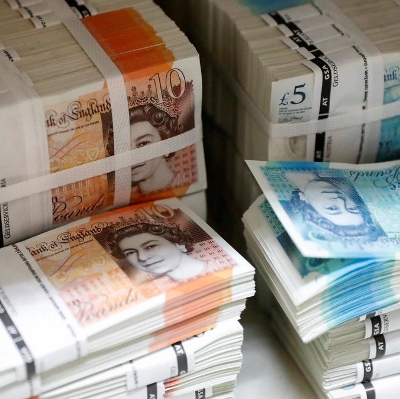 Primer, the fintech helping merchants consolidate the payments stack, raises £14M Series A
Primer, the U.K. fintech that wants to help merchants consolidate their payments stack and easily support new payment methods in the future, has raised £14 million in Series A funding. The round was led by Accel, who I understand were quite proactive in persuading Primer to take the VC firm's money.

The young company wasn't actively fund-raising, having quietly raised £3.8 million in funding announced in May. Instead, the team was heads down building out the product and wooing potential customers by holding technical workshops and in-depth interviews over Zoom with 100 merchants — activity that didn't go unnoticed.
To read more, please click on the link below…
Source: Primer, the fintech helping merchants consolidate the payments stack, raises £14M Series A | TechCrunch