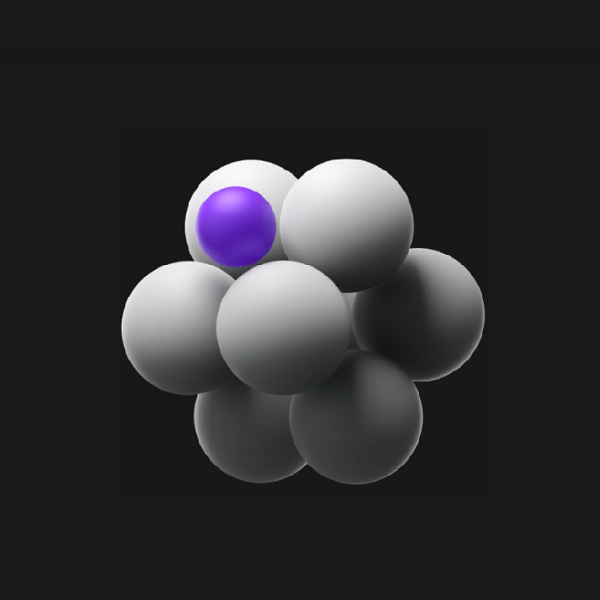 BVNK partners with Simple to unlock cryptocurrency banking services for 2,000 family offices
BVNK, the cryptocurrency banking platform for global businesses, announces a partnership with Simple that will bring cryptocurrency expertise and knowledge to 2,000 member family offices based in the European Union. Based in Copenhagen, Simple is the next-generation market intelligence, data and insights lab focused on helping family offices and private investors to professionalise and be future-ready.
In a world of low, and even negative, interest rates for cash reserves, and where good returns are hard to find on standard investments, cryptocurrency banking services offer an attractive option – with BVNK's flagship Yield service family offices can enjoy returns that typically range between 4% and 8% APY in USD Coin (USDC) and Tether (USDT).
Through BVNK Yield, businesses generate interest on digital assets by lending them to interested parties without being exposed to the volatility of crypto markets. Thanks to BVNK's integration of Copper ClearLoop, the lending is carried out by technology but the assets do not leave secure custody and are insured while they're held there. Consequently, cryptocurrency yield services present an appealing alternative to low-risk, fixed-income assets as part of the portfolio mix.
According to research, 1% of the average family office portfolio is invested in cryptocurrencies, which equates to an average of USD 11m of crypto holdings for each office.
Francois Botha, CEO of Simple, said, "At Simple, we're focused on helping family offices to operate with the highest professional standards and prepare themselves for the future. Technology is driving significant transformation of financial and banking services. This collaboration with BVNK will give our members insights into the latest developments shaping the cryptocurrency sector." Through this association, BVNK joins both Simple's thought-leader network as well as launching a presence in the Simple Company Directory — one of the leading resources for family offices to finding the best-suited service providers."
Jesse Hemson-Struthers, BVNK's CEO, said, "Crypto-powered banking services are better banking services. They allow for lower fees, higher returns and eliminate complexity for family offices with international operations. One of our key goals at BVNK has been to make crypto banking services more accessible so that non-experts can enjoy the benefits. Our partnership with Simple is the embodiment of this."
Simple today publishes its cryptocurrency review, including a contribution from BVNK Managing Director, Chris Harmse. In this review, Simple charts the landscape of this asset class from the perspective of family offices and examines the technology underlying cryptocurrencies, the ecosystem of service providers with special attention to crypto custodians, and common strategies within this growing and dynamic space.'