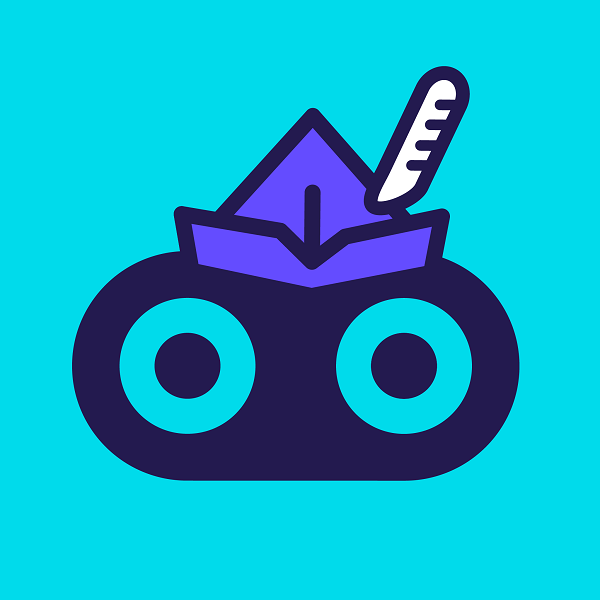 Snoop enters the employee benefits market with Snoop Plus
Snoop, the award-winning money management app founded by Dame Jayne-Anne Gadhia, has announced its intention to enter the employee benefits market with their premium offering Snoop Plus.
Snoop Plus offers a personalised and proactive money management experience and will enable businesses to place financial health alongside mental and physical health as a key component of their benefits and wellbeing strategy.
Financial anxiety can have a serious impact on employee mental health as well as a significant knock-on effect for businesses, including days lost to sickness and lower productivity when financial worries take their toll. The move from Snoop, which currently offers Snoop Plus as a subscription to individuals, comes as YouGov polling in February suggested that 40% of people expect their finances to get worse over the next year – a problem that will only be exacerbated as the cost-of-living crisis deepens.
Snoop offers a unique service to customers – putting people in control of their finances using advanced data analytics to help people to save where they spend, reduce bills, cut debt, grow savings and build financial capability and resilience. The award-winning platform proactively protects consumers against explicit and stealth price rises, breaks down exactly how price rises will affect customers and provides contextual advice on how to adapt to inflationary pressures, helping consumers to bridge the gap.
The simple, affordable plan is designed to form an integral part of employee benefit packages alongside traditional options like health insurance, gym memberships or Employee Assistance Programmes – recognising the role that financial wellbeing plays alongside physical and mental wellbeing.
John Natalizia, Snoop's CEO, said, "The cost-of-living crisis is a major concern for people in the UK today and we're thrilled to be offering packages to businesses to help them make Snoop Plus available for free to their employees. Given the strong link between stable financial health and productivity at work, making Snoop Plus part of employee benefits will, we believe, be a real win-win for employers and employees alike." 
Claudia Nicholls-Magielsen, CRO at Snoop, said, "We're on a mission to help improve the financial health, wealth and wellbeing of the nation. Many of our customers tell us that Snoop has helped with their mental health and changed their lives for the better and Snoop Plus takes personalisation even further with money management tools able to synchronise to individual circumstances. We're looking forward to partnering with employers across the UK to help reduce the worry and stress associated with money."