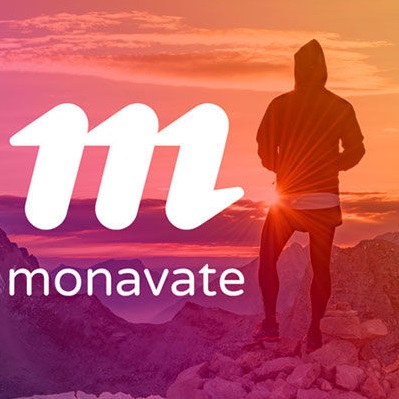 Cambridge FinTech secures US-backed £5m seed funding
New-to-market payment solutions provider Monavate has secured seed funding of £5 million from a major US institutional investor, signalling one of the largest seed funding rounds for a UK FinTech in the last 12 months.

The funding will support investment in Monavate's expertise and pioneering financial technology platform, allowing companies to launch financial products quickly, easily and cost-effectively.

It will also enable the FinTech, headquartered at Duxford Business Park, to increase its 20-strong workforce and accelerate its global expansion.

Scott Lucas, chief commercial officer of Monavate, said: "Bringing good financial ideas to life can be complex and time-consuming, not to mention manual and expensive.

"This is tough for start-ups, who suffer more under the weight of red tape and other people's legacy. Yet even for more established firms, the status quo is unscalable. At Monavate, we're combining expert guidance and fit-for-purpose technology to help clients launch real financial solutions fast."

Monavate provides a technology-enabled compliance and card scheme sponsorship platform to simplify the way companies create, manage and grow financial products.
To read more, please click on the link below…
Source: Cambridge FinTech secures US-backed £5m seed funding | Business Weekly | Technology News | Business news | Cambridge and the East of England