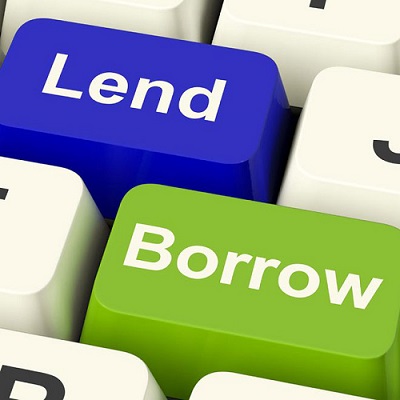 LendInvest taps Credit Kudos to boost its lending decisions
Property financing platform LendInvest has teamed up with credit reference fintech Credit Kudos to strengthen its underwriting through open banking.

Credit Kudos will deploy its credit referencing tools as well as its open banking capabilities to help LendInvest provide a more secure service and make better, more informed lending decisions.

By using Credit Kudos' open banking-powered insights, LendInvest can speed up its decisioning process, with underwriting times for an applicant's financial history having been slashed to just five minutes.

Arman Tahmassebi, COO of LendInvest, said: "Getting rid of the manual documentation process has allowed us to offer a far faster and more convenient service. Although we have been using Open Banking for two years, this new partnership with a like-minded fintech has allowed us to take it to the next level and really reap the benefits of the technology."

"The greater insights are empowering us to make better informed, faster lending decisions to more people. We have been particularly impressed with the seamless integration of Credit Kudos into our system – the new dashboard is highly intuitive and it's already helping us serve more customers."

Now, when a customer applies for a buy-to-let mortgage with LendInvest, they'll be asked to share financial data with Credit Kudos as part of the application. The fintech will then provide LendInvest with a holistic, up-to-date view of a person's financial data, including bank transaction and loan outcome data.
To read more, please click on the link below…
Source: LendInvest taps Credit Kudos to boost its lending decisions – AltFi