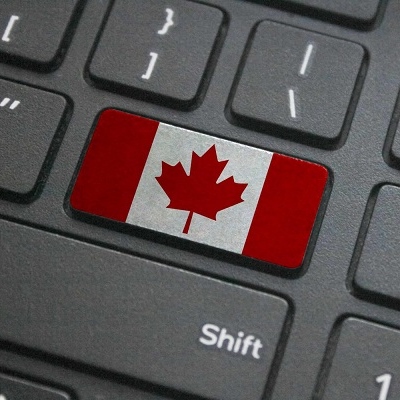 Canadian FinTech firms set sights on the UK
12 Canadian FinTech firms visit Edinburgh and London as part of a trade mission lead by the Department for International Trade.

At the London Stock Exchange on October 21, 12 Canadian FinTech companies begin an exciting 5-day trade mission across the UK as they look to set-up operations in the UK market. The trade mission marks another successful year so far for the UK FinTech industry, which recorded a record level of investment into the sector in the first half of the year.

The delegation of companies visiting the UK led by the Department for International Trade (DIT), have collectively raised over half a billion dollars in venture capital and are actively looking to expand their operations overseas.

The trade mission will take place from October 21 -25 where businesses will meet industry and government to find support and explore opportunities to invest or set up in the UK.

Ranging from cutting-edge personal finance apps and wealth management solutions powered by AI, to venture financing and digital currency, these companies represent the best of Canada's FinTech industry. The trade mission will give companies the opportunity to find financing, meet partners and potential investors, as well as find out what is required to set up operations in the UK in hubs such as London and Edinburgh.

In London, companies will meet representatives from major banks including Barclays, HSBC and Santander, as well Founders Factory – a startup incubator. In Edinburgh they will have the opportunity to meet with FinTech Scotland, Scottish Investment Bank and the University of Edinburgh's Data Lab, among others.
Companies attending the mission include: Clearbanc, Overbond, Koho, Purefacts, Highline, Mindbridge, Mylo, Impak Finance, Katipult, Fispan, Canalyst & Finn AI.
To read more, please click on the link below…
Source: Canadian FinTech firms set sights on the UK – GOV.UK