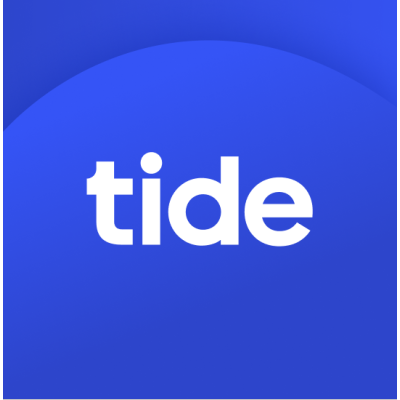 Utrecht-based Rabo Frontier Ventures invests in UK fintech and banking company Tide
Rabo Frontier Ventures, Utrecht-based strategic investment venture fund, has invested in the mobile business platform Tide in a Series B investment round.

This investment round was led by SBI Group and Augment. Notably, the RFV deal was structured through an SPV that is managed by Anthemis Group, a major early-stage investor in Tide and one of the most active fintech investors.

Jeroen van Doornik, Partner at RFV, said: This investment in Tide will generate valuable insights regarding innovation and development in SME banking and further allows us to work together with Anthemis and alongside existing investors such as LocalGlobe.

The funding will help Tide substantially increase its share of the UK business banking market, as well as to support the company's planned international expansion.

Designed for SMEs and sole traders

If you are unaware, Tide is a fintech and banking company in the UK offering banking service designed for SMEs and sole traders providing them with a curated offering of the best financial products sourced from third-party partners.

With this platform, customers can manage their accounts through the app or the web browser without the need to visit a branch. The company aims to create a digital banking platform targeting a UK market share of 8% within four years.

Surpassed 100,000 users!

The London-based fintech platform has already surpassed 100,000 users, thanks to the demand for better customer service, lower costs, and less bureaucracy. Overall, Tide has raised more than £130 million (€151 million) to fuel its growth plans.
To read more, please click on the link below…
Source: Utrecht-based Rabo Frontier Ventures invests in UK fintech and banking company Tide | Silicon Canals