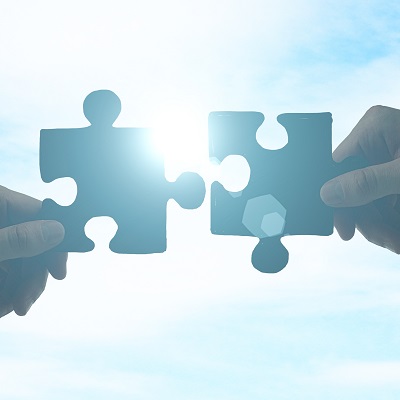 Cardstream selects EML Payments' Nuapay to launch its Pay Now And Pay In Instalments with Open Banking for online merchants
Multi award winning payments gateway Cardstream has announced that it will integrate with EML Payments' Nuapay to provide Open Banking capabilities.
The partnership will enable Cardstream's Open Payment Network of hundreds of white label partners, including major ISO (Independent Sales Organisation) and ISV (Independent Software Vendor) resellers, to offer Nuapay's pioneering collection services and instant Open Banking payment services to its customers in 28 EU and UK markets.
In addition, Cardstream's rapidly growing user base of Merchants can enable Pay Now and Pay In Instalments via Nuapay's Account2Account (A2A) payment services, accessible through all existing integration methods as well as major eCommerce platforms, such as Magento and WooCommerce.
The collaboration will future-proof A2A payments by enabling Merchants to combine the security and speed of Open Banking transactions with the convenience and reliability of Direct Debit. This fills a crucial gap in the market and offers customers instant refunds, building loyalty and deepening customer relationships.
Merchants are able to access funds instantly and at a lower transaction cost, a cashflow advantage over many other payment methods. Nuapay's leading technology also enables Merchants to collect future-dated payments.
Open Banking payments have the highest level of security, using Secure Customer Authentication (SCA), reducing fraud risk, and saving Merchants time and money. Merchants using Cardstream will benefit from faster access to funds; auto-reconciliation; and reduced costs. In turn, payers will benefit from a seamless user experience; instant access to refund credits; and the ability to leverage biometric authentication for a speedy payment process.
Brian Hanrahan, CEO, Nuapay, commented, "Every time a payment solution provider integrates A2A functionality, it's another step forward for open banking adoption. Our partnership with Cardstream will deliver open banking payments to thousands more UK merchants, enabling hundreds of thousands of consumers to experience seamless eCommerce payments, bringing us significantly closer to the open banking tipping point. Cardstream prioritises open, transparent payments, and we're delighted to be teaming to deliver market-leading payment solutions."
Adam Sharpe, CEO, Cardstream, added, "We're very excited to partner with Nuapay in offering merchants access to open banking technology. A2A payments have many compelling benefits for merchants and consumers, and Nuapay's offering stands head and shoulders above competitors, thanks to its superior platform and unparalleled industry knowledge."