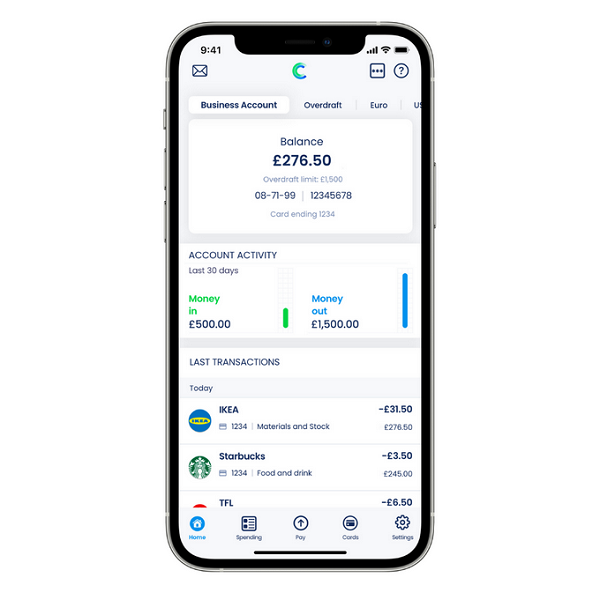 Cashplus Bank Introduces Digital Health Tool For UK SMEs With Mastercard
Cashplus Bank, the Fintech bank for UK-based small businesses, recently revealed that it has become the first UK bank to introduce a Mastercard-powered Digital Health Check tool for SMEs.

The Digital Health Check, which will reportedly be available to the public for free, offers a multi-response questionnaire meant to assess their ability to avail opportunities in business world that is increasingly dominated by all-digital processes.

The announcement has been made after the government's push to enlist banking institutions to push businesses to sign up for its Help to Grow scheme.

As mentioned in the update, the scheme was meant to enhance skills amongst SME leaders but has received relatively limited take-up.

Upon completion, the Digital Health Check offers a virtual readiness rating which is determined from a set of questions that aim to cover the present state of the answering business.

Businesses are evaluated across key areas and get assigned a digital score to each area and an overall readiness rating.

The tool then recommends solutions that are relevant to individual business requirements, which are identified via the health check.
To read more, please click on the link below…
Source: Cashplus Bank Introduces Digital Health Tool For UK SMEs With Mastercard – Crowdfund Insider