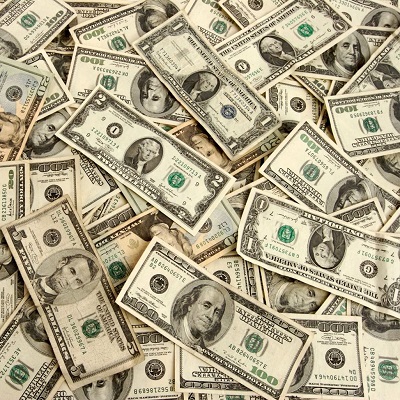 Revolut Business moves closer to borderless accounts and introduces fee-free USD transfers to its UK customers
Revolut, the global financial superapp with more than 500,000 business customers worldwide, has just launched new fee-free USD transfers to the UK.
Revolut has moved one step closer to borderless accounts by offering US bank details to its UK business customers, enabling them to accept USD transfers from US-based customers, payment apps and online marketplaces with no fees. As increasing numbers of UK B2B customers do business with the US, this saves senders both time and money.
The new feature enables Revolut's Business customers to receive USD payments via the Automated Clearing House (ACH) Network, for payments up to $1,000,000. Users will still be able to use IBAN details to receive USD payments via SWIFT.
Revolut Business customers can access their new US account details in the Revolut Business app by going to the 'Home' menu, selecting the USD pocket, tapping the USA flag and then selecting 'Local'. This will show the account details that senders can use to pay money into their account. All UK business customers will be offered access to the feature from today.
James Gibson, Director of Revolut Business, commented, "We're delighted to bring no fee USD transfers to the UK. With so many UK-based companies doing business in the US, we're excited to move one step closer to borderless accounts. Allowing our clients to receive payments from a foreign country without asking the sender to use SWIFT saves the sender  both time and money."