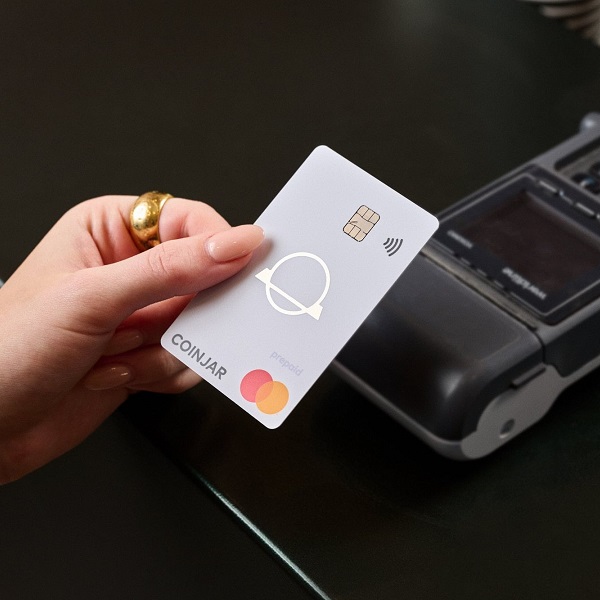 CoinJar Card is now available in the UK
CoinJar have announced the launch of CoinJar Card, the UK's first full-service cryptocurrency card.
CoinJar Card is a physical and digital card that lets you use the cryptocurrency in your CoinJar to make purchases. All you need to do is choose which crypto you want to spend and it'll be automatically converted to GBP when you make a transaction.
Pay your own way
With Google Pay support, you can spend your crypto instantly and securely with the device in your hand (or on your wrist).
Or order a free physical card so you can tap, insert and swipe your crypto, everywhere that Mastercard is accepted.
Even better, CoinJar Card is free to activate, has no monthly fees and a low 1% transaction fee, returned to you as CoinJar Points every time you spend.*
How do I get my CoinJar Card?
Simply open your CoinJar app (make sure you're using the latest version), tap the Card icon at the bottom and your CoinJar Card should be ready to go in seconds. Click here to open the app.
---
* Foreign exchange fees and disputed transaction fees apply. You will earn 200 CoinJar Reward Points for every £100 spent on your CoinJar Card.