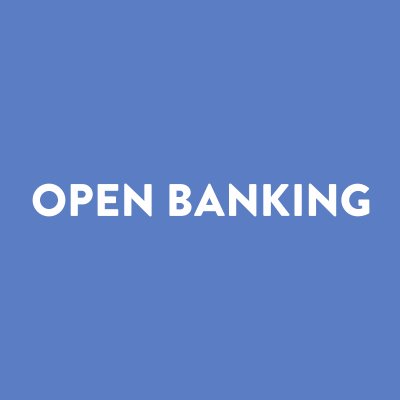 UK reaches milestone of 5 million open banking users
Just over four years after open banking launched in the UK, and we've finally passed the 5 million user milestone.

It's taken just four months to go from four to five million, a huge acceleration in growth given it took ten months to go from one to two million users.

The key driver in this latest surge of growth, according to the Open Banking Implementation Entity (OBIE) is the vast increase in payments using the open banking technology.

Just between December 2021 and January 2022 the OBIE recorded an extra 625,000 open banking payments being made to a total of 3.86m in the month of January alone, with HMRC's adoption of 'Pay by back' a key driver of this.

Earlier this year HMRC's open banking payments provider Ecospend reported it had handled nearly £2.5bn worth of transactions in 2021 alone.

"What a great time to be joining the OBIE!" said newly-appointed CEO Henk Van Hulle.

"This is great news for the open banking community. I am delighted to see such accelerated growth in end-user adoption rates. This demonstrates that the tremendous efforts of everyone across the whole ecosystem continue to bear fruit."

Van Hulle was recruited by OBIE Trustee Charlotte Crosswell—who called today's milestone "extremely encouraging"—as part of a shakeup of the organisation's senior team.
To read more, please click on the link below…
Source: UK reaches milestone of 5 million open banking users – AltFi