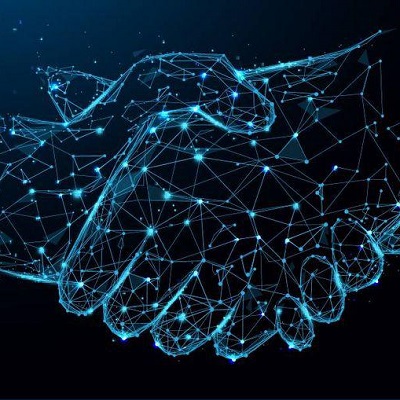 Currencycloud teams up with global regtech Clausematch to enable future growth
Currencycloud, the experts simplifying business in a multi-currency world, have contracted Clausematch, the global regtech company and compliance experts, to implement its policy management solution.
Clausematch's solution will allow Currencycloud to effectively manage its evolving suite of policies, procedures and other business-critical documentation. Clausamatch's solution will facilitate ongoing compliance with a rapidly-changing global regulatory landscape, enable smarter collaboration across Currencycloud's expanding global footprint, and automate previously manual, time-consuming document management tasks.
Prior to the relationship with Clausematch, Currencycloud's policies and procedures were developed and maintained using conventional office software. Sharedrives had to be organized, approval processes designed, reviews scheduled and versions managed, all as manual processes. Clausematch's solution automates all of this, and includes additional features such as document connections and attestations that will significantly reduce the time spent on these tasks and enhance the level of sophistication of document management.
Tanya Ziv, Chief Compliance Officer at Currencycloud, commented, "We are delighted to be working with Clausematch to enhance our policy management solution. They will be able to support us in managing the critical evolution of our policies and procedures as we continue to grow and expand."
Evgeny Likhoded, Clausematch's Founder and CEO said, "We're thrilled to have Currencycloud onboard. It is a great opportunity for Clausematch to work with a high-growth Fintech company to show its capabilities when it comes to supporting our clients with tricky compliance regulations across different geographies."