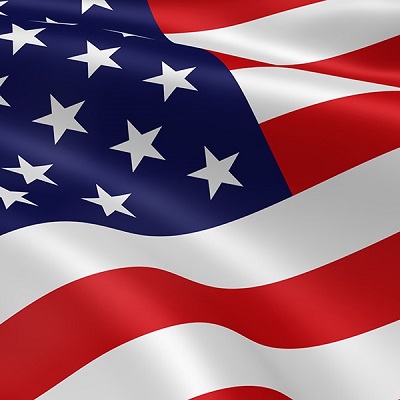 Curve closes $95m in equity as it plans US launch
Curve, the London-based fintech that combines multiple cards and accounts into one smart card and even smarter app, today announces it has secured $95 million from a leading group of international investors as part of a successful Series C round.
Curve will deploy the investment to expand internationally, including a US launch, and to deepen its European reach. Curve will also use the fresh funding to drive ongoing product innovation, notably of Curve Credit in early 2021. The fundraise will allow Curve to execute an ambitious strategy to become the leading financial superapp, bringing all your finances into one place.
The funding round was led by IDC Ventures, Fuel Venture Capital and Vulcan Capital (the investment arm of the estate of Microsoft co-founder and philanthropist Paul G. Allen) , with participation from OneMain Financial, the US personal finance company, and Novum Capital. Counting IDC Ventures, Curve also attracted many of its investors for a second time.
The fundraise brings the total investment in Curve to almost $175M and makes the business one of only a select group of European fintechs to have raised sizable funds in a climate of widespread economic disruption, driven by Covid-19 restrictions.
Shachar Bialick, Founder and CEO of Curve, said, "We are ecstatic that our investors share Curve's vision to empower as many people as possible to take control of their money and move banking to the cloud. This fundraise stands out as an endorsement of Curve's unique product strategy, the excitement surrounding the debut of Curve Credit, and the upcoming launch of Curve in the US. I want to thank our partners and shareholders, and the entire team at Curve for their tireless work to thrive throughout 2020."
Curve's Series C fundraise comes at the end of an impressive 2020 performance, in which Curve reached 2m customers, launched a range of new products and partnerships, and hired a world-class team.