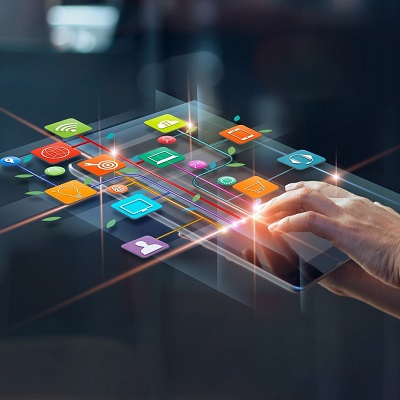 ISO 20022 and instant payments set to dominate the payments space
Instant payments and ISO 20022 have the potential to become the messaging standards to be used for all financial communications, according to Payment Components.

UK-based Payment Components is a company working within the Open Banking world with PSD2 and API frameworks (developing solutions for banks, corporates, and developers including BaaS). The company notes that with the introduction of new regulations and payment systems, managing a bank's payment infrastructure is becoming increasingly complex.

Bank institutions must integrate with new acquisitions, localise their proprietary technology stacks to the countries they move to, while also having to keep up with standard payment integrations. If banking platforms do not complete these tasks, then their payments messaging will cause system delays, errors, and increased costs.

There are several benefits coming from the use of the new ISO 20022 protocol. It can transfer more data and therefore enable banks to build informational structures and make data-driven decisions. Secondly, it offers long term benefits for the economy as it allows for flexibility and innovation in the financial sector.

Payment Components explains that it is a protocol that serves as an 'enabler' since it provides a more organised way to take care of payments messaging.
To read more, please click on the link below…
Source: ISO 20022 and instant payments set to dominate the payments space – ThePaypers