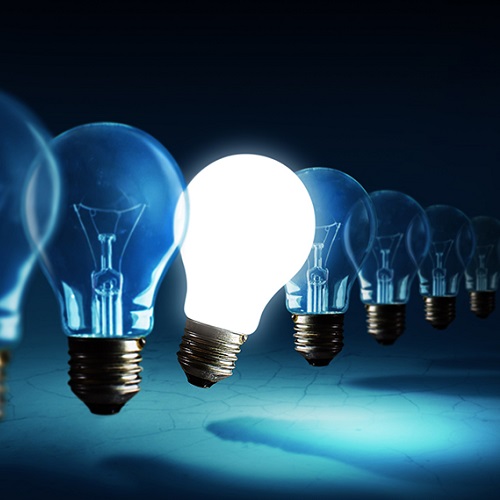 David Lambert appointed CEO of Transact365
Transact365, a UK-based global payments platform powering merchants in emerging markets, has today appointed David Lambert as its new CEO.

An original co-founder and former Commercial Director at Transact365, Lambert will oversee the fintech's expanding merchant customer base and card schemes. He will also work closely with the rest of the senior management team to expand the business into new markets and take advantage of new opportunities in the fast-evolving payments landscape.

Transact365 is a global payments platform powering merchants across the world in leading industries. With offices in the UK and Singapore, Transact365 now works with over 800 merchants to access e-commerce opportunities in five continents through local payment processing solutions.
To read more, please click on the link below…
Source: David Lambert appointed CEO of Transact365