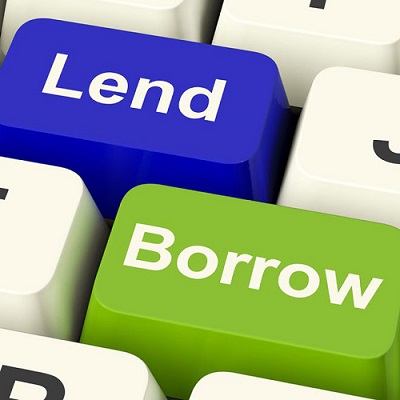 Family and friends lending app to launch
A consumer finance app that plans to launch later this year has shifted its strategy away from peer-to-peer lending due to the "intense" regulatory environment.

Punk Money is now focused on friends and family lending, whereby consumers can borrow money from someone they already know.

The investor sets the interest rate, although the borrower can request a certain rate, and users can opt in to report their data to credit bureaus to improve their credit score.

Founder and chief executive Ewan Dickie said he was originally planning to launch Punk Money as a P2P lending platform but decided on a change of direction in the third quarter of last year because of the stringent regulatory approval process.
To read more, please click on the link below…
Source: Family and friends lending app to launch – Peer2Peer Finance News