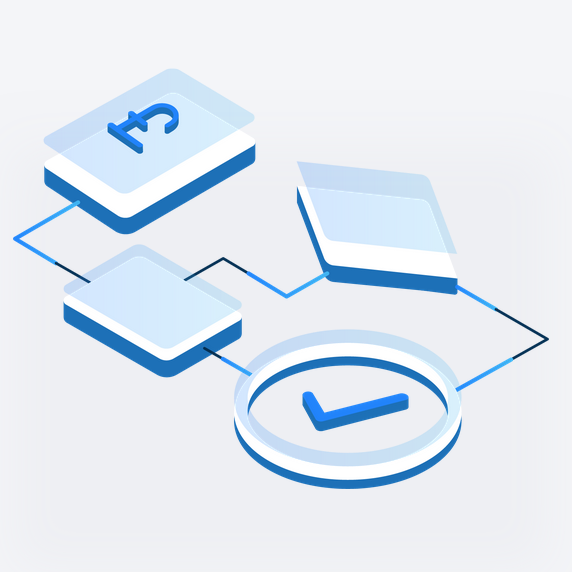 Embedded payments platform Modulr has raises £83 million
Modulr, an embedded payments platform for digital businesses, have announced that it has raised £83m in series C funding led by General Atlantic, a leading global growth equity firm. The round also included significant participation from existing investors including Blenheim Chalcot, Frog Capital, Highland Europe, and PayPal Ventures.
Modulr is a pioneer in the provision of embedded payments across a range of vertical markets. Its technology enables businesses to build payments directly into their own platforms without needing to build complicated payment systems, become regulated themselves or manage the complexities of payment network membership.
Modulr delivers payments infrastructure for over 200 top-tier customers, including Revolut, Wagestream, Sage and BrightPay, and their millions of customers. Modulr has seen significant user growth and adoption, now processing an annualised transaction value of more than £100bn. It has a deep understanding of embedded payment requirements in specific vertical markets undergoing digital transformation including accounting & payroll, travel, and hyper growth markets like next generation banking and fintech.
Modulr intends to use the funding to accelerate its geographic footprint, extending its client and partner coverage in existing and new market verticals in the UK and Europe. The funding is anticipated to help Modulr stay at the forefront of innovation in the automation of real-time embedded payments, further expanding the use of Account-to-Account payments and Open Banking payments as well as providing actionable data insights and seeking to broaden its suite of services for current and future customers.
Myles Stephenson, Founder & CEO of Modulr, explained, "Our ambition is to cement Modulr's position as a leader in embedding financial technology into businesses across the UK and Europe. Our modern FinOps hub enables large enterprises, FinTechs and digital businesses to build, scale, and control money flows. We believe the opportunity is vast and continues to grow with the rise of digital payments. This latest funding round will help support Modulr to become a pan-European payments champion. Our regulatory and licensing permissions, tech stack, and modern and dynamic service offering make it possible for our customers to automate and monetise payments."