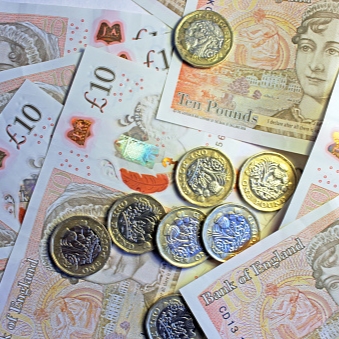 UK Fintech Previse raises over £14 million in Series B funding
Previse (previ.se), announced that it has closed the first phase of its Series B financing. The UK-based fintech has raised $14.4 million (USD 18 million) of new capital to expand the availability of its innovative 'data-driven' working capital finance solutions, designed for SMEs.
The round was led by Tencent, a global leading technology company, along with participation from existing investors including Augmentum Fintech and Reefknot.
Over $19 trillion (USD 24 trillion) of trade is carried out each year between 20 million SMEs and the largest 5,000 corporate buyers globally. The need for working capital finance to fund this activity is significant.
Previse's artificial intelligence (AI) based analytical tools mine the vast amount of B2B network data to accurately predict future revenues and price risk. As an enabler for its industry, Previse's solutions connect SMEs with billions of cost-effective working capital embedded within the existing B2B platforms which businesses use to transact.
Previse is uniquely positioned to capitalise on the clear demand for technology to transform the way businesses trade, pay and do business with each other. Paul Christensen, co-founder and CEO of Previse added, "We're delighted to have completed this first phase of our Series B round, which will allow us to accelerate the adoption of our working capital finance solutions.  To have Tencent lead our round is a great endorsement of our model and the opportunity we are addressing."
Previse has added a range of new partners, solutions and increased its geographic reach in 2022 and this additional funding will further support the rapid expansion.