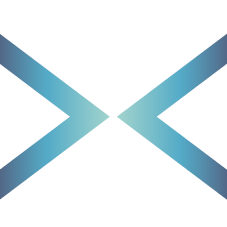 FinTech Scotland teams up with Lloyds for Innovation Lab
FinTech Scotland has teamed up with Lloyds Banking Group to launch a new fintech programme aimed at improving and creating innovative collaborations.

Called the Launch Innovation Lab, the 12-week-long project will work with 12 startup companies, providing support, clinics and sponsorship opportunities. Businesses have until 21 October 21 to submit their application to the scheme.

The aim of the Launch Innovation Lab is to create new, ready-to-go ideas in partnership with Lloyds.

Split into parts, the three-month programme will first look at exploring the potential of the dozen fintechs selected for the event. They will work with Lloyds to gauge the banks strategic challenges and vice versa. After the exploration phase, the bank will then assist the companies in developing their proposals. Six companies will be selected from the 12, to continue the programme's next stage, called the craft phase.
To read more, please click on the link below…
Source: FinTech Scotland teams up with Lloyds for Innovation Lab | Financial Services (FinServ) | Fintech Magazine