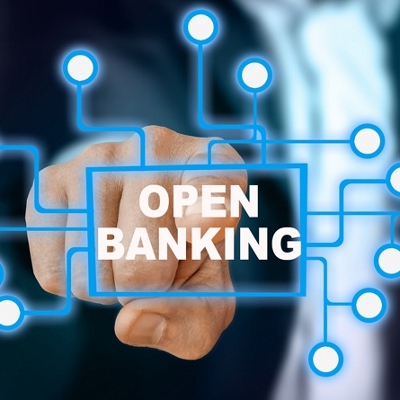 Trilo launches Open Banking solution for merchants and consumers
UK-based payments startup Trilo has announced the launch of its Alpha service version in the UK, offering an open banking solution that will serve merchants and everyday consumers.

There is generally a challenge in persuading customers to switch to a bank-to-bank payment option they are likely unfamiliar with. The solution that Trilo is looking to implement is to offer customers incentives for using open banking, such as cashback or additional perks, coupled with a user-friendly payment flow.

Trilo is combining an open banking payments API with incentives and rewards for consumers. The startup is also doing away with transaction fees for merchants and will instead charge a monthly subscription akin to a SaaS model.
To read more, please click on the link below…
Source: Trilo launches Open Banking solution for merchants and consumers – ThePaypers