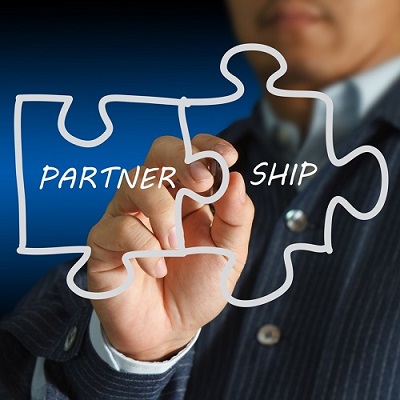 FloodFlash extends partnership with Munich Re
FloodFlash, the insurance technology company that uses smart sensors to offer parametric flood insurance, announced a new capacity agreement with Munich Re Syndicate.
This announcement extends an existing carrier partnership that began with support of FloodFlash's UK book of business in 2020. It comes in a period where natural catastrophe (re)insurance capacity is particularly distressed, nowhere moreso than in the US. Munich Re estimate losses from the Atlantic storm season to be more around $110b including $65b of insured losses, with Hurricane Ian as the main contributor.
This has put huge strain on the natural catastrophe (re)insurance market, with reports that many MGAs and insurers are facing significant difficulties renewing capacity arrangements, particularly in Florida and along the Gulf coast. FloodFlash is confident that this deal shows how parametric insurance can rise to the challenge of difficult market conditions and play an important role in insuring high risk businesses in a future characterised by climate change, urbanization, and more extreme weather.
FloodFlash Head of Major Accounts and Capacity Management Richard Coyle said, "this new deal is testament to the relationship that we have built with the teams at our capacity providers and their faith in our parametric underwriting and sensor technology.
A huge part of this faith comes from the certainty that parametric insurance can bring. We can establish actual losses from a flood event within 48 hours due to the pre-agreed payout amounts. Loss creep from claims inflation and litigation is therefore mitigated. Certainty around expected losses means we can price policies more fairly and capacity discussions are much easier as a result."
FloodFlash CEO, North America Mark Hara commented, "In our US launch, we're working to address the world's largest flood insurance market. To meet our ambitious goals, we need to be partnered with the best. We couldn't have better partners than Munich Re."
Stuart Newcombe, CUO Innovation and Underwriting Management at the Munich Re Syndicate commented, "We are delighted to be able to support FloodFlash as they take their innovative approach to parametric flood insurance to the US market. Their  commitment to customer service and satisfaction speaks for itself, and we look forward to working with them as they continue to grow."