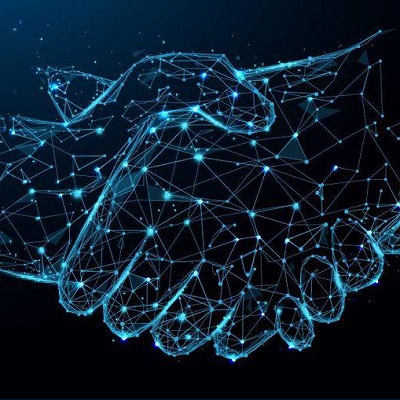 FullCircl partners with Codat to create a frictionless and personalised experience for financial service providers onboarding and serving SME customers
FullCircl, the Customer Lifecycle Intelligence (CLI) platform that helps B2B companies in financially regulated industries do better business, faster, has announced a partnership with Codat, the universal API for small business data.
FullCircl's mission is to help banks and financial service providers overcome their biggest challenges.  Getting the right data on small business customers is one of those challenges.
Publicly filed accounts on small businesses, available through Companies' House, don't always accurately reflect current profitability or expenditure. By partnering with Codat, FullCircl can provide its users with seamless integrations to the accounting platforms used by 84% of UK SMEs. Combining this data with FullCircl's rules-based automation mean FSIs get an instant real-time view of a customer's financial health, plus can act with accelerated pace to find the right customers, onboard them faster, and keep them for life.
Commenting on the partnership Stuart Boardman, Director of Channels and Revenue Partnerships at
FullCircl
, added, "FullCircl is thrilled to partner with Codat to provide standardised accounting data through our Customer Lifecycle Intelligence platform, enhancing our capabilities and increasing the value we deliver for our clients by reducing the level of manual effort needed to onboard SME clients."
Phil Low, Head of Partnerships at
Codat
added, "We're delighted to announce our partnership with FullCircl, hot on the heels of our $100m Series C. Across the 600+ financial institutions FullCircl works with, there are millions of SME customers being served. By providing those FSIs with the combination of Codat's data infrastructure and FullCircl's technology, small businesses will ultimately get a more frictionless and personalised experience from their financial service providers."