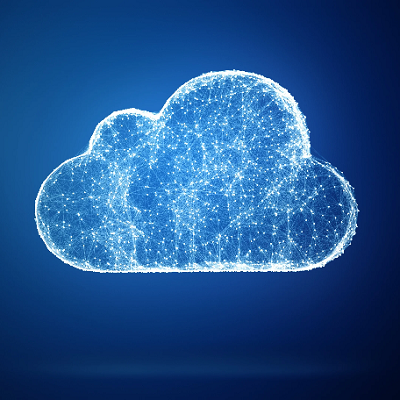 Funding Options launches new SME cloud finance solution
Funding Options, the London-based finance service company that provides loans for small businesses, has launched a new platform that makes it easier for SMEs to access funds and scale their operations.

Describing itself as 'the leading marketplace for business finance' the new platform, called Funding Cloud, is a data-driven solution that integrates with lenders and uses innovative technology to arrange fast and simple financing for small businesses.

According to reports, lenders already integrated onto the Funding Cloud platform include Just Cash, YouLend, iwoca, Optimum Finance and FIBR. Executives behind the project also say that by Q4 2021, they will have over 30, fully integrated lenders.

To date, with over 120 leading lender partners, Funding Options operates with more than 120 leading lenders and has helped more than 10,000 businesses across the UK and Netherlands secure over £0.5bn in funding.
To read more, please click on the link below…
Source: Funding Options launches new SME cloud finance solution | Financial Services (FinServ) | Fintech Magazine