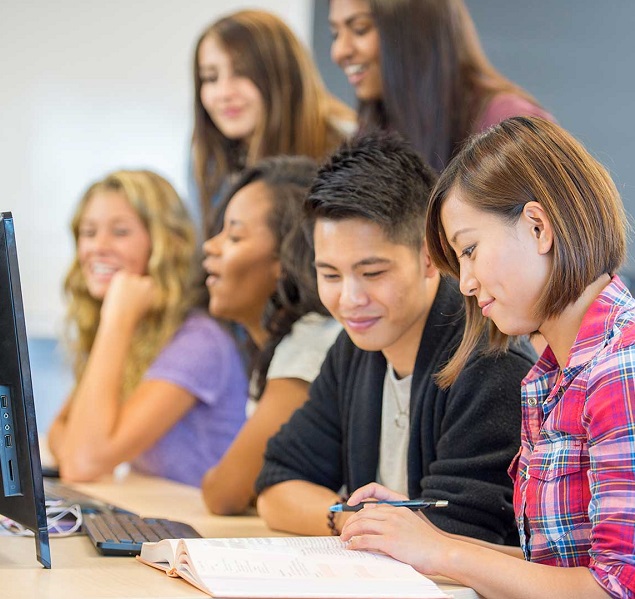 Vyne collaborates with Kinetic to allow two million students to pay their rent in three clicks
Vyne, the specialist account-to-account payments platform for eCommerce, is today announcing a partnership with Kinetic, the UK's leading provider of student accommodation, event and catering management software for 80% of the UK and Ireland's universities. This partnership will see Kinetic offer Vyne's payment solution to 2.83 million students renting accommodation.

Vyne uses Open Banking to move money in real time between bank accounts, bypassing the long established but now outdated card networks and their associated fees. The partnership with Kinetic sees Vyne offered as a payment method, allowing students to pay their rent directly from their account in as little as three clicks. Vyne streamlines the user experience by eliminating cumbersome card detail entry and security questions, instead offering quick, easy payments authenticated through the users own banking app and biometric scan, ensuring the transactor is who they say they are.
To read more, please click on the link below…
Source: Vyne collaborates with Kinetic to allow two million students to pay their rent in three clicks