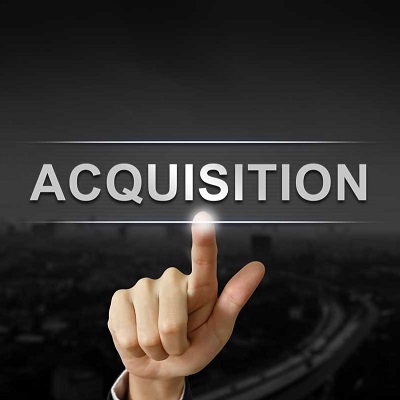 GBST expands fintech solutions suite with acquisition of WealthConnect
GBST, a leading global provider of cloud-based Software as a Service (SaaS) wealth management technology, has announced the acquisition of WealthConnect, a digital advisor practice management, customer relationship management (CRM) and compliance system, based on Salesforce. With back-office administration and a front-end digital solution, WealthConnect streamlines workflows and helps advisors manage client relationships, portfolios, and administrative tasks more efficiently.
This acquisition marks a significant step in GBST's continued growth strategy as it expands its innovative suite of fintech products and services to deliver business opportunities in new and existing territories.
With global regulators focused on ensuring that those closest to the client have the greatest responsibility to deliver better customer outcomes, advisor firms have a renewed and pressing need to provide efficient practice management services and demonstrate value for money. A big part of this lies in an organisations' integrated technology infrastructure, irrespective of organisational size.
Robert DeDominicis, Global CEO of GBST said, "We're excited to welcome the WealthConnect team into the GBST family and connect our wealth management expertise and products with their advisor practice and CRM capabilities. This is the next logical step in our growth.
"As the importance of properly integrated fintech continues to grow, we have been assessing the adjacent wealth management CRM market for some time and WealthConnect stands out as being entirely complementary. Every day, thousands of advisors use GBST technology to execute investments, savings, and retirement decisions for their clients. The addition of WealthConnect broadens our suite of cloud-based technology offerings that will deliver innovation and efficiencies to advisory and wealth management businesses while driving better customer outcomes."
Beau Dixon, Partner at Anchorage, and Chairman of the GBST Board added, "We're delighted to support GBST in taking another significant step in its expansion strategy and further delivery of leading cloud-based solutions to clients."
The acquisition of WealthConnect provides GBST with a complementary solution to its existing SaaS wealth management offerings including Composer, an expanded and market leading client base, access to a growing advisor platform market, entry into new geographic regions, highly skilled development resources, and a partnership with Salesforce – all providing a strong foundation for the company's continued growth trajectory.