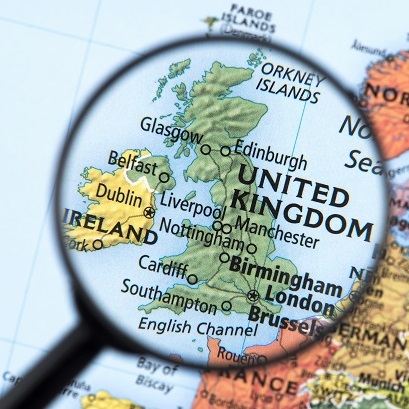 GBST expands its Equate interactive tools and calculators to the UK market
GBST has expanded its offering for interactive tools and calculators into the UK market, following its successful entry into both Canada and the US last year. There are more than 100 clients across lending, insurance and retirement using its powerful tools in Australia, New Zealand, and North America.
Award winning Equate offers a series of tools and calculators covering lending, wealth, and insurance. For the financial services organisations that use them, they benefit from building client engagement, improving lead quality, and better conversion rates. Equate integrates with existing client processes, such as investment onboarding journeys or home loan lending applications where leads can be passed directly to CRM software.
Robert DeDominicis, global CEO at GBST, said, "Geographical expansion into the UK market with our Equate solution is a logical next step for GBST, as we already have a strong track record and proven delivery experience in the region. We service several leading wealth management organisations across the UK that use our award-winning Composer back-office platform for investments, pensions, annuities, and bonds, and see a growing need, and opportunity for our digital products and services as well."
Brianna Dobing, Head of Digital at GBST, said, "According to the Money and Pensions Service (MaPS), one in two adults in the UK (24 million) don't feel confident managing their money(1). Equate is designed to help empower people to make informed financial decisions and enhance their digital experience with powerful calculation engines and interactive tools."
Calculators come with responsive design ability for use on mobile phones. They can be customised with client branding and easily integrated into a website to support customers with their personal finance decisions.
"For example, our calculators can enable a user to understand the costs of purchasing a first home, compare different loan scenarios based on income and expenses or understand how much pension income could be achieved in retirement," said Dobing.
GBST's Digital team also create bespoke solutions for financial institutions from calculators to portals, apps, and content management systems.
---
1. https://www.maps.org.uk/2021/11/10/24-million-uk-adults-dont-feel-confident-managing-their-money-talk-money-week-is-here-to-help/