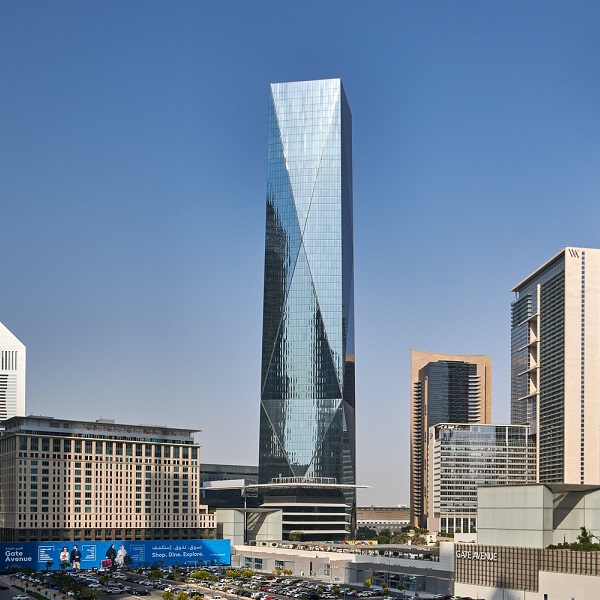 Global fintech Finastra opens new office in DIFC
Finastra, a global provider of financial software applications and marketplaces, has opened a new office in the Dubai International Finance Centre (DIFC).
Finastra has been operating in Dubai for over 35 years and more than 300 banks in the Middle East and Africa (MEA) region use one or more of its solutions. The new office in ICD Brookfield Place, one of Dubai's most sustainable and prestigious buildings, provides an ultra-modern workspace to enable employees to better collaborate and innovate with customers and partners in the region and beyond.
To celebrate the move, Finastra is hosting an in-person Treasury & Capital Markets Forum on March 9th, 2023. The event will discuss how banks can future-proof their treasury and markets division for innovation and growth, set up efficient regulatory compliance frameworks in times of tightening regulations, and develop a flexible treasury technology operating model by leveraging microservices, an open developer platform, applications marketplace, and cloud technology.
Based in the office, Luc Hovhannessian, CRO, Treasury & Capital Markets at Finastra said, "Moving to the DIFC reflects our commitment to some of our key company values: obsessing about customer, partner, developer and employee success, and doing well by doing good. Working in a state-of-the art building in the heart of Dubai's financial district enables us to enhance how we do business in the region and worldwide, while further reducing our environmental impact and supporting our global ESG vision of reaching net zero carbon by 2030. We are excited to celebrate the move with our first in-person industry event in the new office on March 9th."
The DIFC is one of the central financial hubs for the Middle East, Africa and South Asia (MEASA), made up of 72 countries, that connects these fast-growing markets with Asia, Europe and the Americas to drive forward the future of finance.