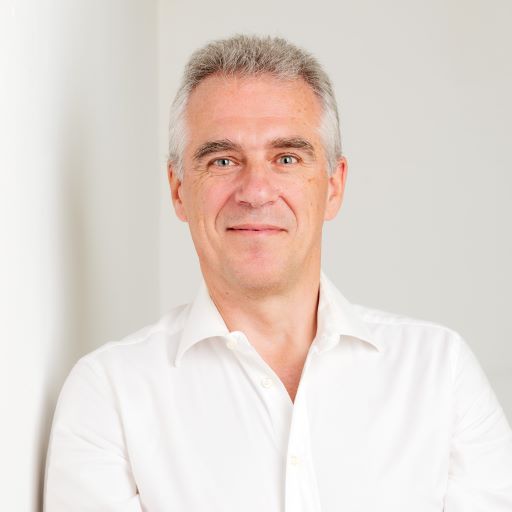 Global firms offered new digital banking service from DigiDoe
Global organisations can now establish their own digital banking service within days, thanks to DigiDoe, the UK-based start-up which aims to revolutionise the world's payments infrastructure.
DigiDoe's expert team will be attending the Money 20/20 Europe conference in Amsterdam on June 7th-9th where they'll outline the features and benefits of the fintech's new super-fast 'Banking as a Service' (BaaS) solution, which enables innovative businesses to launch a new digital bank within 72 hours.
Nearly 2000 global payments, banking, fintech and financial services companies will be represented at Money 20/20, which is one of the world's largest fintech and payments conferences, with more than 4,000 attendees expected.
The BaaS market is expected to top $3 billion in global sales in 2022 with growth up to $12.2 billion by 2031.
Pavel Guzminov, founder and CEO of DigiDoe, said, "We are delighted to be attending Money 20/20 Europe and we'll be meeting dozens of companies who could benefit from our extra-fast solution, which cuts fraud and costs, and which could help the right, innovative, organisations to create a new secure banking service.
"With DigiDoe's help, a financial service provider can be established in a matter of days, not weeks or months. Anyone attending Money 20/20 who thinks big, and wants to launch their own banking service, should get in touch with DigiDoe."
DigiDoe's ultra-secure cloud-based API and white label service opens the door to even more flexible 'open banking' for challenger companies wanting to join the sector.
Designed from scratch, DigiDoe's efficient payments system reduces fraud, cuts fees and costs for merchants and enables low cost, hassle-free payments.
The new BaaS service utilises DigiDoe's patented technology and comes with embedded proprietary anti-money laundering (AML) & fraud prevention systems. It offers onboarding of business and corporate clients, GBP bank accounts, transaction monitoring, as well as domestic and cross-border payments in multiple currencies via a single API.
The London-based start-up is authorised by the Financial Conduct Authority as an electronic money institution (EMI).
"In addition, by operating as a DigiDoe Agent any organisation can also achieve a faster and more cost-effective route to market," added Guzminov.
DigiDoe's all-in-one unique solution offers fully integrated open APIs giving full flexibility for businesses to grow and scale their financial services. It also offers a new, pioneering AML and fraud prevention solution for existing banks, challenger banks and fintech companies.
DigiDoe has patented multi-factor biometrics-based user authentication technology which leverages the latest technological and biometrics advances including secure channel "signatures."