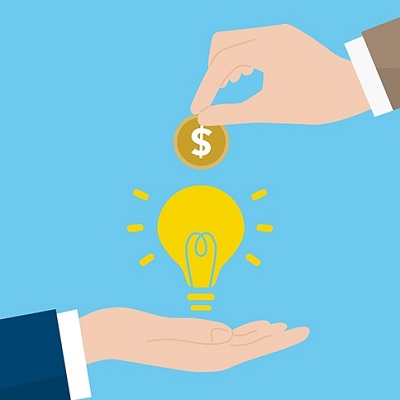 Kroo closes Series B after raising £26 Million
31st May 2022: Kroo has just closed their most recent funding round, successfully raising £26 million. This round of funding has had incredible results with over 60% of investors reinvesting, showcasing their belief in the Kroo vision.
This round of investments will assist the neo bank with further growth and development including recruitment, expansion and social causes. Kroo is on a mission to create a bank that truly connects people financially, enables them to be financially better off and plays its part in making a positive impact on the world. They are socially conscious and have a number of initiatives in place with regard to creating change in communities, tackling environmental issues and simplifying banking.
The firm launched a customer tree-planting referral scheme in June 2021, has a board-level social conscience committee and has pledged to donate a percentage of its profits to social causes. Kroo has now raised over £56m in equity funding since launch following 5 series of investment rounds.
To read more, please click on the link below…
Source: Kroo closes Series B after raising £26 Million |