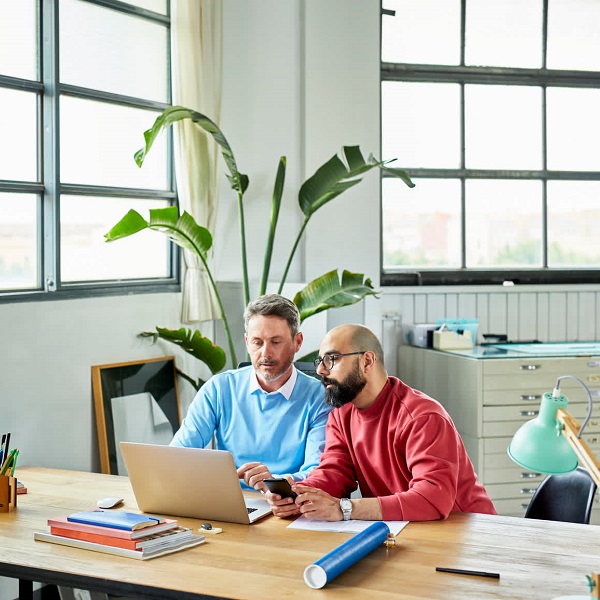 GoCardless partners with Pennylane to help SMEs manage and collect recurring payments
GoCardless, a leading fintech in account-to-account payments, has joined forces with Pennylane, the first financial management and accounting platform designed for companies and their accountants, to offer SMEs and start-ups a seamless way to manage and collect recurring payments. The partnership will combine Pennylane's new subscription management functionality, enabling businesses to automate the creation of recurring invoices and accounting, with GoCardless' global bank debit network, allowing them to automatically debit their customers when each payment is due.
This means SMEs and start-ups no longer have to use manual processes, such as keeping a log, to remind them when to send their next invoice. This ensures invoices are always sent on time, eliminating barriers which slow down the payment cycle, and removes the need to duplicate and update invoices.
When it comes to collecting payments, the partnership helps to accelerate the process; on average, business get paid 47% faster with GoCardless. Users also benefit from lower failure rates and improved visibility of their cash flow, gaining greater certainty around the exact date when they'll get paid. In addition, this integration gives joint customers easy access to the latest payment technology as GoCardless launches a series of open banking-enabled features this year.
Rachel Astall, Director of Partnerships at GoCardless, said, "We're excited to work with Pennylane, a company that is a great cultural fit with our own. With its vision to be the best financial operating system for startups and SMEs in Europe and our mission to take the pain out of getting paid, this partnership revolves around our mutual obsession to help merchants save time, reduce costs, maximise cash flow and, ultimately, focus on what they do best. We can't wait to grow with Pennylane and our joint customers."
Arthur Waller, CEO at Pennylane, said, "We are very happy to work with GoCardless, with whom we share the same ambition: to facilitate the financial management of SMEs so that business owners can focus on their customers and the growth of their company. Automating sales management and providing companies with better visibility of upcoming payments are two key elements in achieving this ambition."