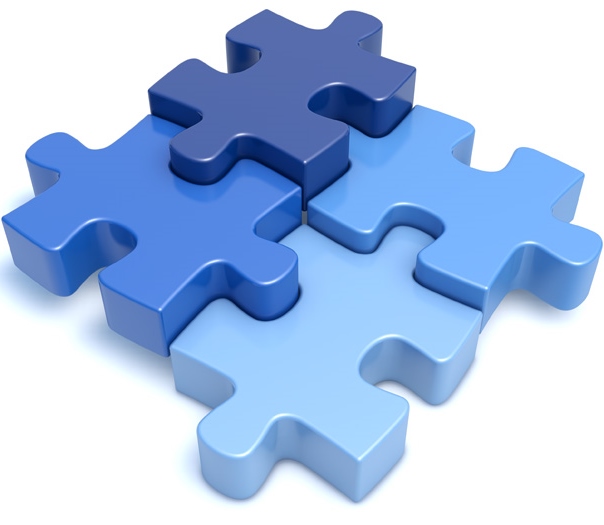 UK fintechs Nook and Yapily partner to create the first trade collaboration platform for SMEs and accountants
Nook, the trade collaboration platform, has announced that it is partnering with Open Banking infrastructure provider Yapily, to create the first trade collaboration platform that eliminates invoice fraud and offers secure bulk payments, for accountants and SMEs.
Many accountants and SMEs still rely on poorly integrated tools to manage their accounts payable process, resulting in inefficiencies and exposure to fraud. As a consequence, UK businesses spend up to £50 processing each invoice and are losing at least £784 million in invoice fraud annually.
Nook is solving this problem by seamlessly integrating invoice processing, approvals, secure payments, and account reconciliation. Through partnering with Yapily, Nook will further enhance its fraud protection and payments features.
Harnessing Yapily's infrastructure, Nook's fraud protection feature integrates Know Your Business (KYB) checks into the payables process to protect SMEs and accountants against invoice fraud. Leveraging Open Banking in this way, Nook customers can request verification from their suppliers by authenticating their bank account. Thereby minimising business risk by giving them assurances they are paying a genuine invoice and a verified supplier.
Nook also utilises Yapily's distinctive bulk payments offering, to enable customers to effortlessly make single and bulk payments, creating a single invoice-to-payment workflow, saving hours of financial admin when making payment runs.
Joe Lines, CEO of Nook said, "We are thrilled to be working with Yapily who are the only Open Banking infrastructure provider who can offer what our customers demand.
"Partnering with Yapily helps us solve meaningful challenges in the accounts payable and receivables processes for our customers, putting us at the forefront of this new wave of innovation in B2B payments. With Yapily's first-class Open Banking infrastructure and its distinctive bulk payments offering, we can continue to make life easier for accountants and SMEs as they look to rebuild from a challenging year."
Stefano Vaccino, CEO of Yapily said, "It's great to see more customers like Nook harnessing bulk payments to enable SMEs and accountants to remove inefficiencies and take advantage of the digital economy. The past year has been incredibly challenging, so it's great to partner with companies like Nook who are providing SMEs and accountants with the digital solutions they need to recover and move forward with confidence. We look forward to seeing Nook's platform grow from strength to strength."
Yapily broke new ground as the first Open Banking infrastructure provider to integrate with seven financial institutions' bulk payment APIs in the UK in June 2021. After launching in the UK, Yapily has since rolled out bulk payments for over 442 institutions across five countries – including Germany and Italy – with plans for further expansion.
Nook's vision is to simplify the way businesses trade, by creating a platform that ultimately replaces the need for businesses to exchange PDF documents. Its uniquely symmetrical platform helps its customers with both their accounts payables and receivables workflows – including processing, approving and paying bills, as well as getting paid faster and enforcing payment terms. It also eliminates tedious manual data entry with two-way syncing with accounting software – including Sage, Quickbooks and Xero.
Nook has raised $1m pre-seed funding from leading VCs, and is currently in private beta, with plans to launch in the coming weeks.