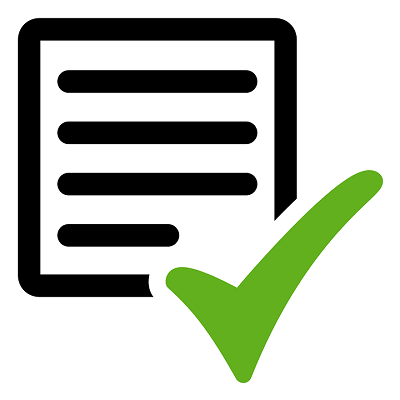 Homeppl raises $2 million to challenge the UK's unfair and outdated tenant referencing system
London based start-up, Homeppl, has raised $2 million to continue its expansion in the UK rental market.

The tenant referencing platform assesses the UK's 15 million tenants' real risk level. This enables letting agents to safely fast-track growth without the risk of fraud, default, or the delays that restrict lets from the 1 in 3 tenants blocked by current archaic processes.

Rather than relying on outdated and unfair tick-box assessments, Homeppl says it is different in that it leverages Open Banking, proprietary behavioural analysis and fraud detection tests to assess the financial situation of potential tenants and ability to afford rent.

With COVID-19 putting pressure on personal finances there is an increased risk of defaults and frauds, confidence is now a key concern for many agents and landlords.

Homeppl say its approach means that up to 5 million tenants who are currently rejected by the system would be able to pass checks. These "invisible" consumers include the self-employed, international students and expats.
To read more, please click on the link below…
Source: Homeppl raises $2 Million to challenge the UK's unfair and outdated tenant referencing system | Business Leader News